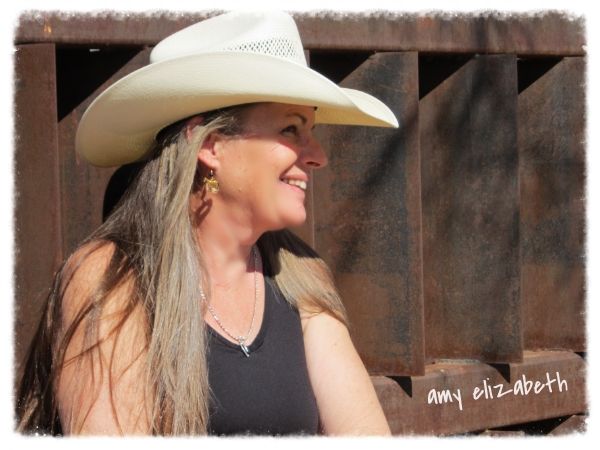 This blog is dedicated primarily to providing you with valuable resources in Caring for, and Raising Backyard Chickens.
TBN Ranch is a private hobby farm nestled in the foothills of a five hundred acre mountain range in the northeastern reaches of the Sonoran Desert.

Join the Flock! View 800+ Chicken Coops, Brooder & Nest Box Ideas, Building Plans, Set-up Ideas & More!